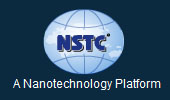 Nano Science & Technology Consortium
Consulting . Research . Outsourcing . Technology


---
News
Looking For Nanomaterials?
Scientific, Technical & Medical Journals
What Is Nano Science & Technology Consortium?
NSTC is a division of Consortium E-learning Network and is India's premier organization working to promote the awareness of Nano-technology through advanced training and publications and commercialization of its application through our consultancy services. Since 2005, NSTC has emerged as a strong Nanotechnology platform training large number of participants and promoting Technology transfer and marketing
Read More > >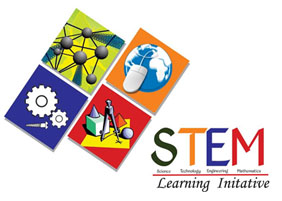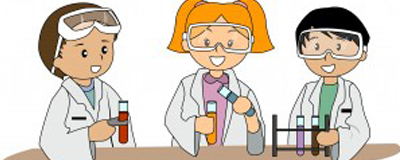 Nano School Initiative
Technologies available for Licensing
Read More > >
Learn Nanotechnology the smarter way!
Read More > >
Enquiries
Would like to know more?

Our person in-charge will get
back to you soon.
Call us at : +91-120-4781-230
Mob: +91-9958161117
Email: [email protected]
PUBLIC NOTICE
Recently we have been informed by certain members of the public that they have received some information's like training based jobs and employment by our company under/in accordance to the offered training and consultancy services wherein they inter alia demanding cash deposits for trainings by our company resulting into employment. The agencies/ individuals are fraudulently passing off our registered trademark to illegally trap innocent members of the public. Please note that such communications are intended to cheat and play fraud on the public. Our company completely disassociates itself from any such fraudulent practices of recruitment/salary offered after training and does not authorize anybody to demand payment on its behalf to be made from any candidate for our company or to anyone in the process of taking up any scientific, technical or interdisciplinary field training by us leading to employment in our organization. We request the general public not to be misled by communications/e-mails/letters as mentioned herein purportedly made by our company. Our company will process the initiation of both civil and criminal proceedings against the persons and the agencies that do such fraudulent activities.
We hereby solicit the support of the general public in case they come across suck a wrongdoing relating to job offers/salary purportedly being so offered by our Company which can be e-mailed at
[email protected]