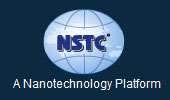 Nano Science & Technology Consortium
Consulting . Research . Outsourcing . Technology

---
News
Looking For Nanomaterials?
Scientific, Technical & Medical Journals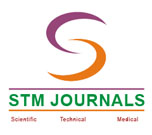 What Is Nano Science & Technology Consortium?
NSTC is a division of Consortium E-learning Network and is India's premier organization working to promote the awareness of Nano-technology through advanced training and publications and commercialization of its application through our consultancy services. Since 2005, NSTC has emerged as a strong Nanotechnology platform training large number of participants and promoting Technology transfer and marketing
Read More > >
Hands On Nano Lab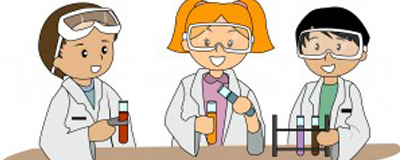 Nano School Initiative
Technologies available for Licensing
Read More > >
Learn Nanotechnology the smarter way!
Read More > >
Enquiries
Would like to know more?

Our person in-charge will get
back to you soon.
Call us at : +91-120-4781-215
Mob: +91-9958161117
Email: info@nstc.in